Endocrinologist on Demand
Eliminate the hassle of going to see a Endocrinologist with Virtual Endocrine Doc! We are here with all of your telemedicine needs no matter where you live. See a virtual doctor on your own time! Currently serving all of Florida only..
Virtual Endocrinologist Features:
Get Diagnosed by Phone or Video Today.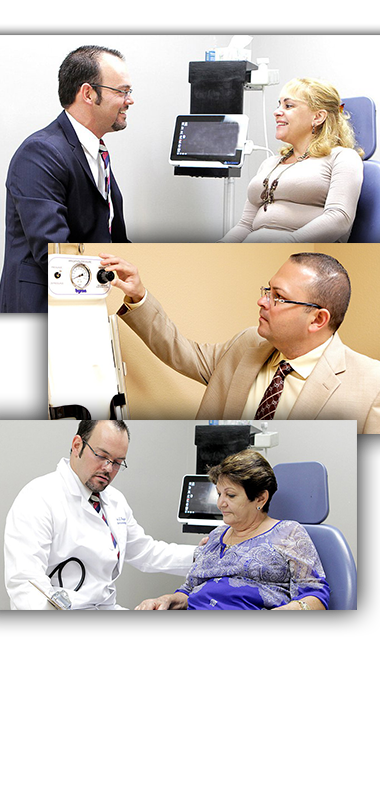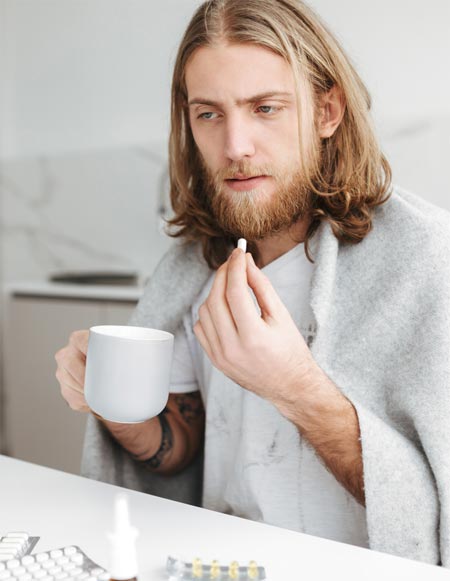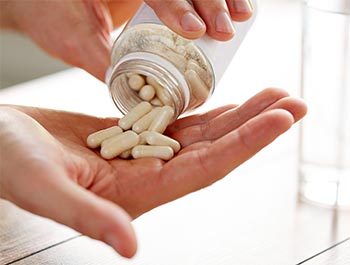 Call, Video Chat or Message a Endocrinologist
Our easy to use telemedicine system can have you on your phone or computer with a endocrinologist quickly!
Insurance Not Accepted, Concierge Practice
We were created to help keep healthcare affordable for all! We do not need your insurance, simply pay with a cash pay system.
Prescription Pick-up At Your Preferred Pharmacy
Once seen, we can easily fill the prescriptions that you need at your preferred pharmacy as soon as possible.
Meeting with an Endocrine doctor was hard – since I had none in my area! Glad I found a virtual endo.
With over 350+ reviews – rest assured our doctors will take care of your medical needs.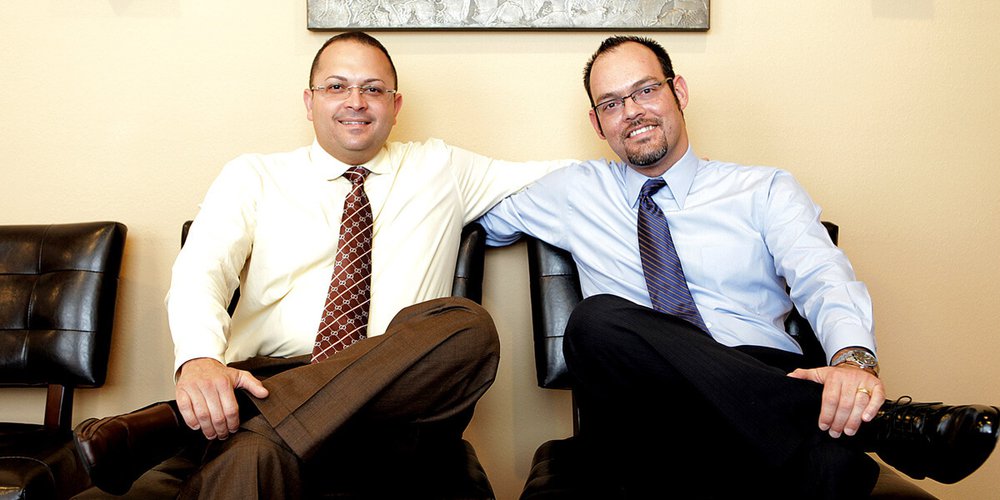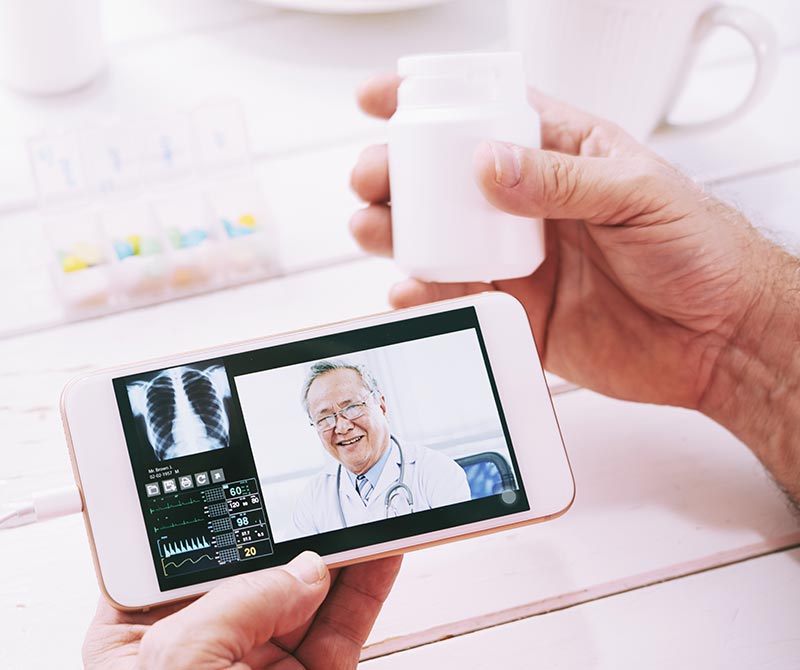 Quality Healthcare Starts with Quality Doctors.
Talk to a Virtual Endocrinologist Today for your Endocrine Issues!
We are here to help you with your Endocrine issues including Thyroid – Diabetes – Hormones and any other issues you may have.
Meet Your New Virtual Endocrine Team
Our doctors have set the mark on Endocronlogy and have years of experience in order to help you with your situation or condition.
See what Our Members are Saying About Our Service.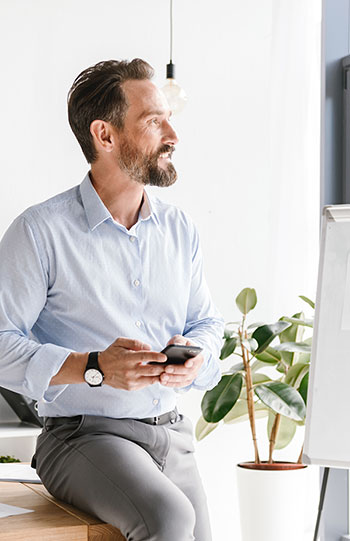 The process was really quick and easy to see them. I will recommend to my family and friends!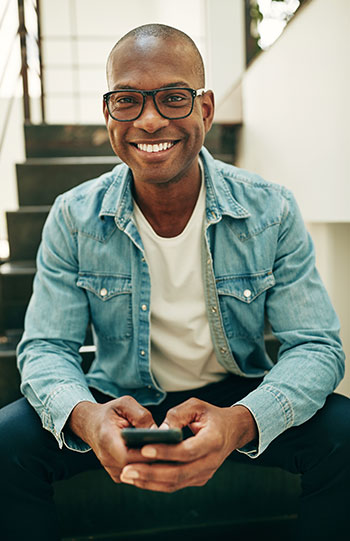 Hey, greatest service around
The process of finding a Endocrinologist in my area was difficult, over an hour drive. This made it easy!
Endocrinologist on Demand
Our mission is to connect Board certified Endocrinologists and highly trained collaborating providers (PAs, ARNPs, Diabetes Educators, Nutritionists) with patients via remote video teleconferencing who would otherwise have difficulty accessing our specialty in the more traditional face to face outpatient office setting. Instead, our hope is to leverage the use of technology to facilitate access in a more flexible, convenient manner that adheres to social distancing guidelines.